See What Our Customers Have to Say -
98 Reviews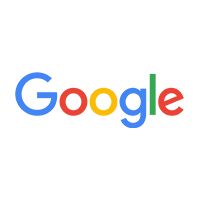 Alvaro Hittler -
07/20/2021
Had austin come out for a quote on a new unit and furnace. He was straight with me and told me options. Told him I have a budget and he came under in ...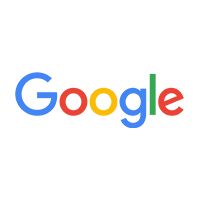 Matthew Roode -
06/22/2021
I recently replaced the HVAC system for my home, and Climate Masters did a great job starting with the initial bid process through completion. They l...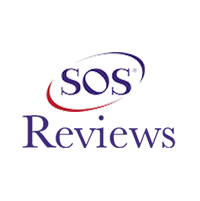 James Sanders -
08/09/2021
University City
I am completely satisfied with the entire experience. The project consisted of installing air conditioning on the 2nd floor of a 92 year old brick hom...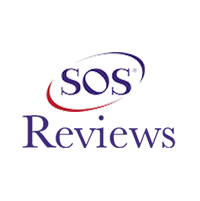 Charla Helmers -
09/07/2021
Saint Louis
This set of professionals are the best! A few years ago they helped us to find the space to install central air in our 1935 home. Just recently the ...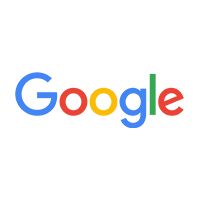 Doug and the entire Climate Master team was great to work with. They took the time to really listen to what I needed, helped me sort through options ...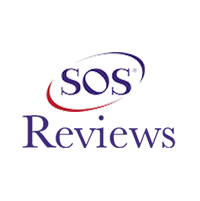 Charles E Merrill -
06/28/2021
St. Louis
Climate Masters recently installed a central air conditioner zone system for us in our 115 year old house, replacing a system they had installed almos...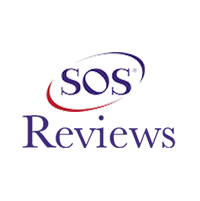 Marjorie Amelotti -
08/02/2021
SAINT LOUIS
Doug did an excellent job at estimating what we needed for replacement split units for our second story. I can sleep well again. The installers did ...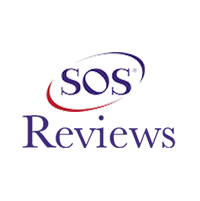 DEBORAH HENRY -
05/24/2021
SAINT LOUIS
Climate Masters has been my go to professional for all of my HVAC needs for more than 20 years. I also maintain an annual spring/fall service agreemen...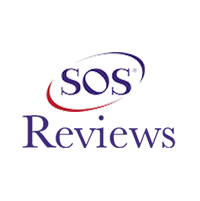 Ken Bloomer -
06/25/2021
WEBSTER GRVS
This was the second time that Climate Masters installed a new system for me. They did a great job and everyone was very professional and courteous. ...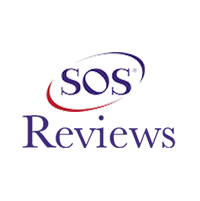 K Wentzien -
05/27/2021
ST. LOUIS
We've relied on Climate Master to install, maintain, and service our old Webster House for years and they;ve never let us down yet! Family owned and ...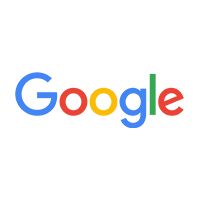 Tom Becker Climate Masters Inc -
05/27/2021
I'm sure most of you think it is wrong of me to rate my own company but who else has my knowledge of just how good the people of my company really are...
Webster Groves MO AC & Furnace Repair | Trusted HVAC Service
Welcome to Climate Masters Inc, an independent, family-owned HVAC contractor since 1978! We service and repair all brands of equipment, offer FREE estimates, have professional (certified) installation crews and offer an annual Maintenance Agreement. All installers and service technicians are members of Local 36 (Sheet Metal Workers). Our full-time service manager and service technicians are ready to bring comfort back to your home.
Our specialty is installing new or rehabbing existing air conditioning systems to older homes that have radiator heat. We have successfully installed and/or rehabbed thousands of these systems using our expertise gained through over 30+ years of experience. We believe no job is impossible.
We also offer our exclusive Whisper Soft™system that blends modern design with superior airflow to give you maximum comfort without the typical ugly registers or need for special equipment.
Contact us so we can work together and add you to our list of happy Climate Masters Inc. customers.
Need Your Air Conditioner or Furnace Fixed? Call Our HVAC Pros!
Imagine the summer heat sets in, and your air conditioner has finally broken down. You turn up the thermostat to get comfortable, but nothing seems to work. What do you need? A reliable HVAC contractor! In addition, make sure you have one by your side just in case of a significant unit issue that compromises comfort quickly. Fortunately, we are always available with swift service near our city or beyond if an emergency arises from failing parts or significant system issues.
The air conditioner and heating system that you depend on can be a lifesaver in the summertime. That's why we try our best to make sure your house is cool again, no matter what happens with either of those systems!
Get Your Air Conditioning or Heating Repaired ASAP | Call Today!
We know what it's like when you can't get the proper home comfort. So whether your system breaks down and needs an emergency repair or if your air conditioner is merely performing below expectations, call us to make sure that all of those discomforting problems are a distant memory before they turn into anything worse!
We're the team you need when your home's comfort needs an urgent solution. With years of industry experience, we've earned a reputation for flawless HVAC work- and now it's time to take care of you! Schedule service with us online or by phone today!
Climate Masters Heating and Cooling
8027 Big Bend Blvd, Webster Groves, MO 63119
314-968-8383

Our Products
As a Carrier dealer, with a wide variety of products to choose from, we can keep your family healthy and feeling comfortable all year long. We carry a complete line of indoor comfort equipment with innovations that raise the standards of comfort and reliability, including air conditioners, heat pumps, gas furnaces, programmable thermostats, humidifiers, ductless split systems, boilers, air cleaners, ultra violet lights, and zoning products. Let the experts at Climate Masters Heating and Cooling help you customize a solution that's right for you.
Learn More

Our Services
We are service professionals! As licensed contractors and specialists in the field of heating and air-conditioning, we have the tools, the equipment, and the experience to keep your equipment running smoothly all year long. If it is emergency service that you need, we are available to assist you! To help reduce service emergencies, we offer maintenance agreements to keep your comfort system running at peak performance.
Learn More
We're stocked with products by the best brands