See What Our Customers Have to Say -
17 Reviews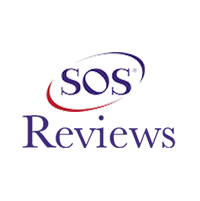 Nanette Magnan -
07/24/2020
Saint Louis
Wonderful company. Personable and knowledgable employees. Cleaned up after installation. Couldn't ask for anything more.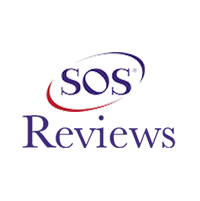 Brad Springmeyer -
08/28/2020
Saint Louis
I've been using Climate Masters for all repairs to my hearing and cooling units for 17 years now. Recently had my 24 year old central AC unit replaced...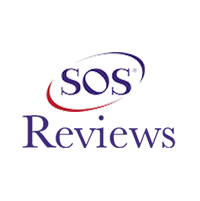 barb kiskiras -
02/23/2021
SAINT LOUIS
Have used this company for more than 20 years and always have had great, honest service. Recently when doing a bath remodel they were patience in the...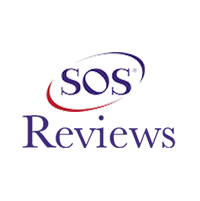 Joseph S. -
10/15/2019
Saint Louis
Our home was built in the Holly Hills area in the 1930's before central air or forced air heating were common. We choose Climate Master's ...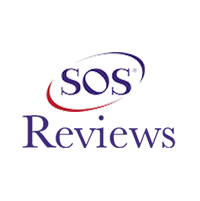 Brad -
08/21/2014
Webster Groves
I wanted to thank you and your team for all the work over the past few days. Andrew and Mike did a great job on Tuesday removing and re-installing th...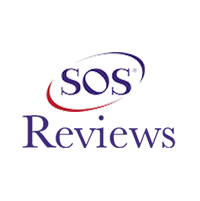 Michael W. -
05/09/2020
St. Louis
What great work these guys did! Climate Masters installed my system years ago, and they did a great job installing the replacement system this time t...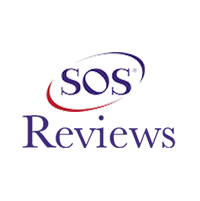 John Gray -
06/03/2020
Kirkwood
After a month (during early Covid19) of finding companies with experience in HVAC in historic homes, we settled on Climate Masters. Tom spent a lot o...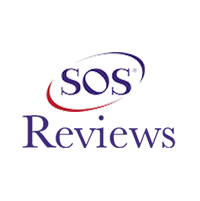 As always, thank you for the excellent services of you and your staff of the technician who diagnosed the ac problem, Wes, the installers, Scott and h...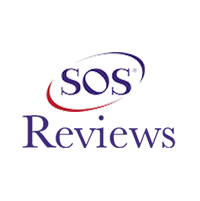 Very Impressed and Grateful
Our A/C went out on Friday night, July 6, during the middle of that heat wave. We have a service contract with you, and we called and left a message t...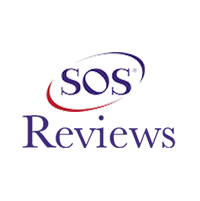 Mel and Alice Serrano -
07/02/2020
Brentwood
This is our second time with business with Climate Master . The first time was in 1993 when they installed the AC in our almost century old home... T...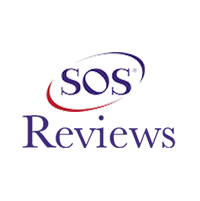 Very happy with replacement of Space Pack system with Whisper Soft System. Installers (Scott & Chuck) were extremely good, keeping house clean each d...
We solve your problems like no one else can and specialize in heating and cooling older homes!
Welcome to Climate Masters Inc, an independent, family-owned HVAC contractor, servicing the St. Louis metro area since 1978 from our Webster Groves location! We service and repair all brands of equipment, offer FREE estimates, have professional (certified) installation crews and offer an annual Maintenance Agreement. All installers and service technicians are members of Local 36 (Sheet Metal Workers). Our full-time service manager and service technicians are ready to bring comfort back to your home.
Our specialty is installing new or rehabbing existing air conditioning systems to older homes that have radiator heat. We have successfully installed and/or rehabbed thousands of these systems using our expertise gained through over 30+ years of experience. We believe no job is impossible.
We also offer our exclusive Whisper Soft™system that blends modern design with superior airflow to give you maximum comfort without the typical ugly registers or need for special equipment.
Contact us so we can work together and add you to our list of happy Climate Masters Inc. customers.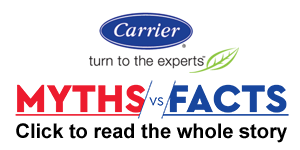 Our Products
As a Carrier dealer, with a wide variety of products to choose from, we can keep your family healthy and feeling comfortable all year long. We carry a complete line of indoor comfort equipment with innovations that raise the standards of comfort and reliability, including air conditioners, heat pumps, gas furnaces, programmable thermostats, humidifiers, ductless split systems, boilers, air cleaners, ultra violet lights, and zoning products. Let the experts at Climate Masters, Inc. Heating and Cooling help you customize a solution that's right for you.
Learn More

Our Services
We are service professionals! As licensed contractors and specialists in the field of heating and air-conditioning, we have the tools, the equipment, and the experience to keep your equipment running smoothly all year long. If it is emergency service that you need, we are available to assist you! To help reduce service emergencies, we offer maintenance agreements to keep your comfort system running at peak performance.
Learn More
We're stocked with products by the best brands